We are all in a fitness journey finding the right fit of products, services, activities that fit our lifestyle. More often than not, we find ourselves falling short or going back to our old ways unable to pursue our commitment to be fit. We have to remind ourselves, it is a journey. And in this journey, you are not alone and never alone. Women's Fitness collaborates with women who are experts in their field, women who have experienced the same challenges you face and women who have gone farther in the journey, to share their passion, energy and expertise connecting the mind, body and spirit. Women's Fitness becomes a space where women educate women, women support women, and women empower women through sharing of knowledge and experience through our platform as a digital space, workshops and events as a real space to interact and create meaningful engagement  for you, for us.
Meet Our Amazing Collaborators
Women's Fitness' collaborators work together to share their rich experience and expertise and support us in our journey to holistic wellness.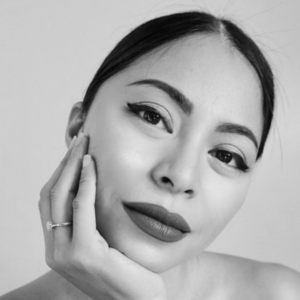 She founded a company that significantly contributed to the country's mass participation sports industry and is building a company that helps women in achieving their greatest potential.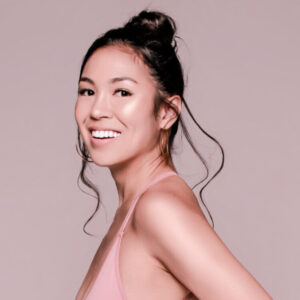 She is the friendly voice that will constantly remind you to check in on yourself and serve yourself with some TLC with a dash of self-love. Constantly chasing sunrises and exploring the roads less traveled.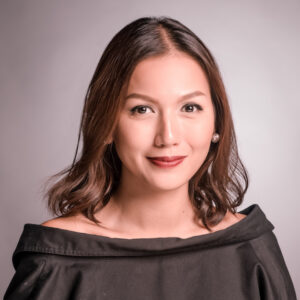 She runs her own businesses and helps both starting and established businesses take a step to the next level, reaching greater heights through simple organization and process streamlining.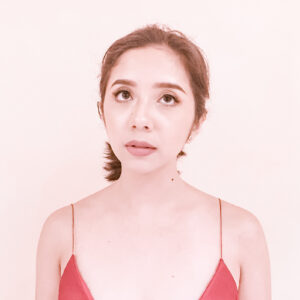 She leads a multifaceted career as an HR Professional — Diversity & Inclusion, Continuous Improvement (Lean Sigma – Greenbelt), Project Management, Process & Policy Expertise, Customer Experience, and Facilitation.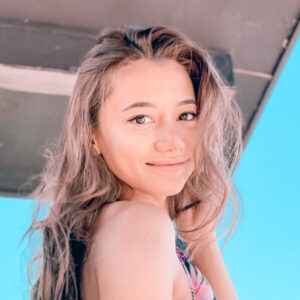 She is the Founder of NeuroBalance Occupational Therapy, Precision Sports Therapy, and Mind Skills by Hazel.  She is also a commercial model, actress, and a hip hop dancer. She loves to travel and is passionate about sports such as MMA, rock climbing, and gymnastics.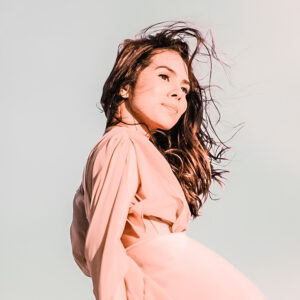 Cheska Sarausad-Archangel
She has been helping clients with their personal finance since 2011. She believes that a healthy portfolio contains a mix of assets that covers long term and short term goals, and must be flexible and recalibrated to adapt to a woman's ever-changing needs.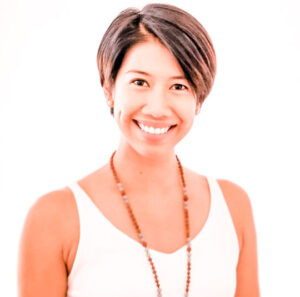 She has been sharing the gift of yoga and meditation with her local community in Baguio since 2015. She believes that every person has the capability to heal themselves and has the capacity to change their life by creating more physical, emotional, and mental space for joy, purpose, and breakthrough.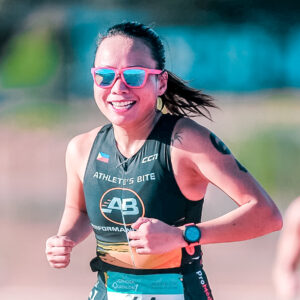 She started running in order to keep up with her super hyperactive little boy. A few months after, he's the one who needs to keep up with her. She likes to share her training and how it helped her garner strength inside out.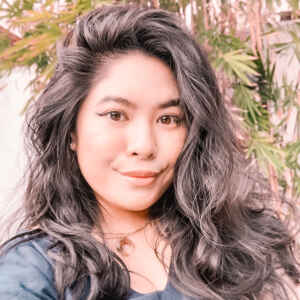 She is a writer, creative coach, and mental health advocate. She chases stories on productivity, wellness, and rediscovering magic. As a creative, she unwinds and finds safe spaces in blank pages. She also still believes in fairies.