By: Women's Fitness Philippines
Last Saturday, a unique yoga experience graced the roofdeck of Astbury PH – Beer Yoga. You read that right!
Beer yoga has been practiced around different parts of the world – around the US, Europe and even Thailand and last week it made its way to the heart of Metro Manila. 
#BeerYogaInMNL was an idea brought to life by Women's Fitness PH's ambassador and Miss Tourism Worldwide 2018 – Zara Carbonell in partnership with Women's Fitness Philippines and Old Navy Philippines.
The hour-long session led by life coach and yoga instructor, Camille Requiestas, proved how fun and social fitness could be. The flow of poses that integrated the uniquely flavored craft beer from Jade's Temple Brewery surely made every minute remarkable – much so that even the men in the crowd had a blast.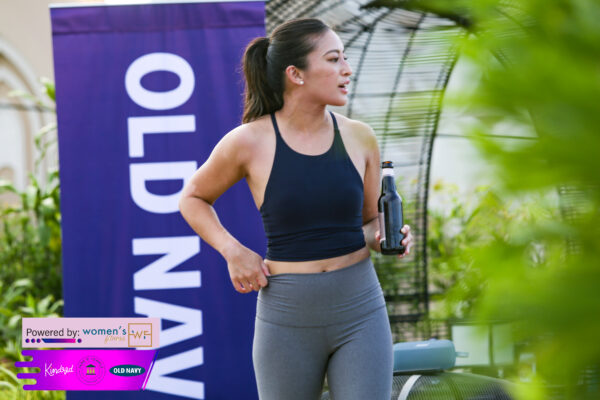 Do you want to write? Share your story or your expertise to more women.
Reach out, Be Heard, Be Felt.