Kindred: The First Hybrid Women's Clinic in The Philippines
by Ish Bautista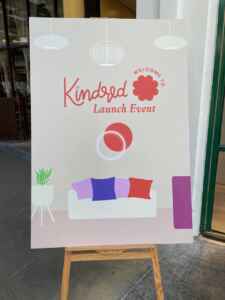 Health for womenkind – this is the motto of Kindred. Kindred empowers women to take control of their health and overall well-being. Not only are they deeply informative about their services, but they're also transparent about their prices too! Kindred houses heavily vetted and trained doctors to provide excellent patient care. They also provide personalized plans to fit your lifestyle and needs – how convenient!
The Women's Fitness team was lucky enough to witness Kindred's launch at Serendra. The day was full of exciting activities and even goodie bags! This was a wonderful moment that paves the way for the future of women's healthcare in the Philippines. Typically, finding a doctor that suits your needs isn't easy. Kindred eliminates the pain-staking process of screening doctors because you'll have one available to assist you in no time. It's perfect for people who want a quick and easy process, that gives you the results you need.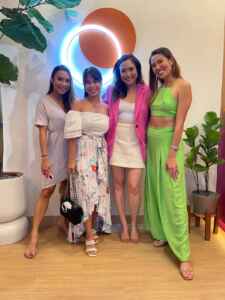 Kindred's clinic is spacious and comforting – unlike traditional clinics which might sometimes be cramped. The minute you step into the office, you won't feel unsettled by the bright white lights. Instead, the ambiance will embrace you in a warm hug and make you feel so welcome. They create an environment that makes you immediately feel safe. Their services include OBGYN consultations, mental health counseling, fertility counseling, and even IV drips for your self-care days. Another great perk of Kindred is that they offer immunizations against cases of flu, Hepatitis B, and even HPV. Rest assured, you'll be protected from all angles with Kindred's services.
Write for




Women's Fitness PH!
We want you to collab with us!




Tell us about yourself.